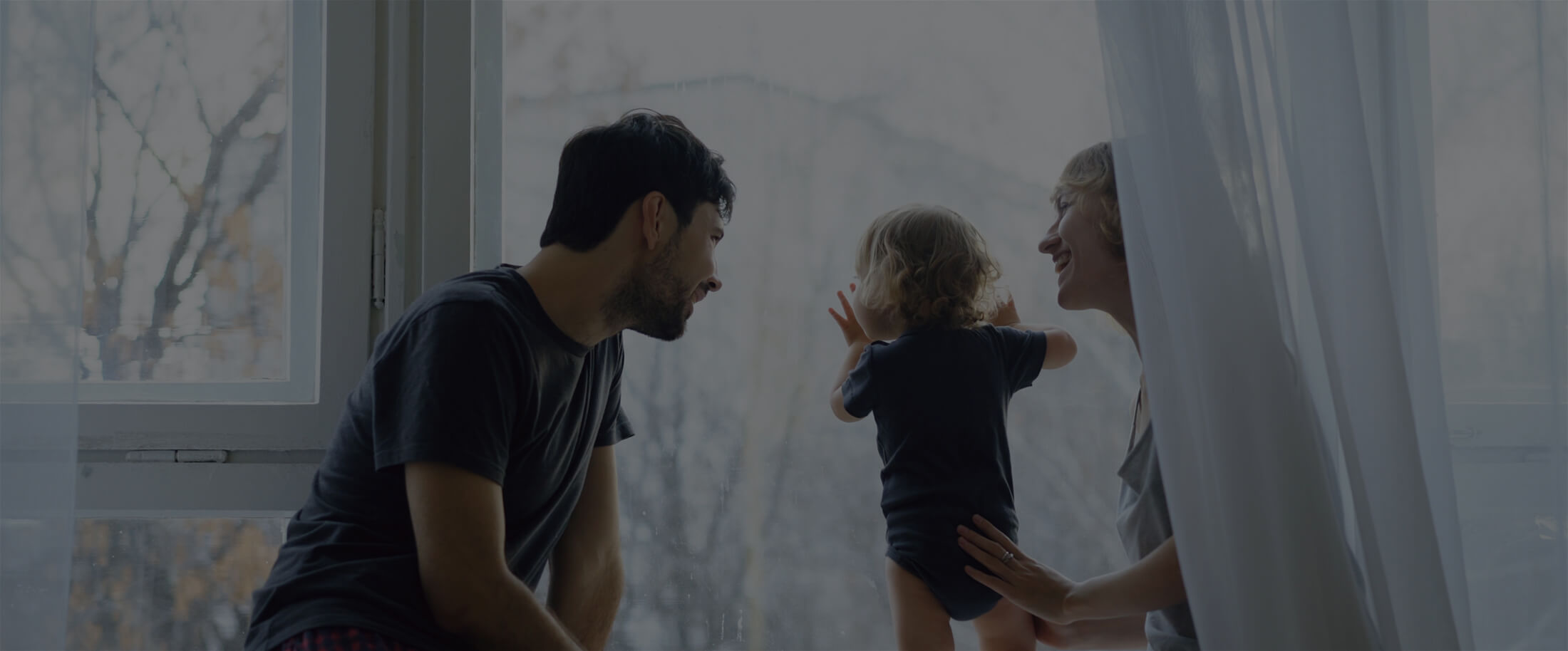 Window Film solutions for residential and commercial applications
Protect your family, home, and belongings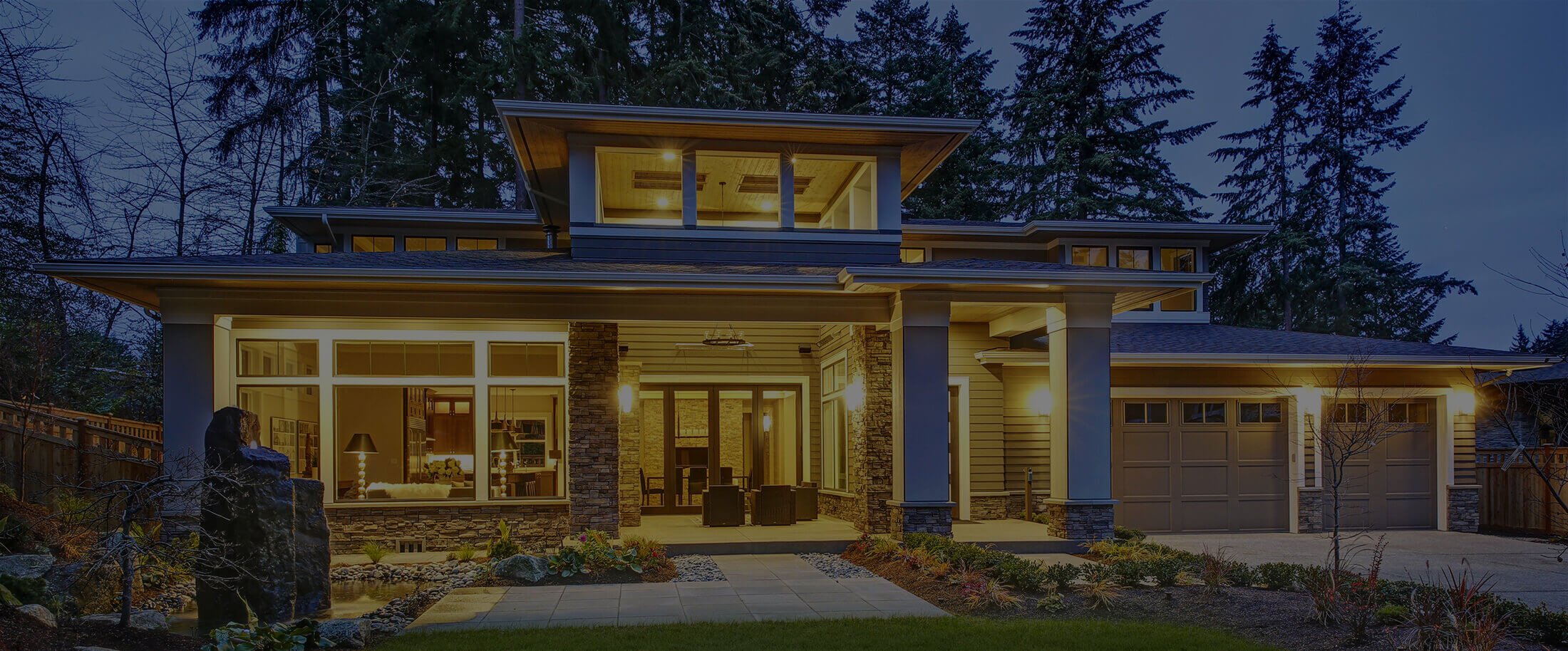 Over 10 years of combined experience in security window film installations
Call us today for a free estimate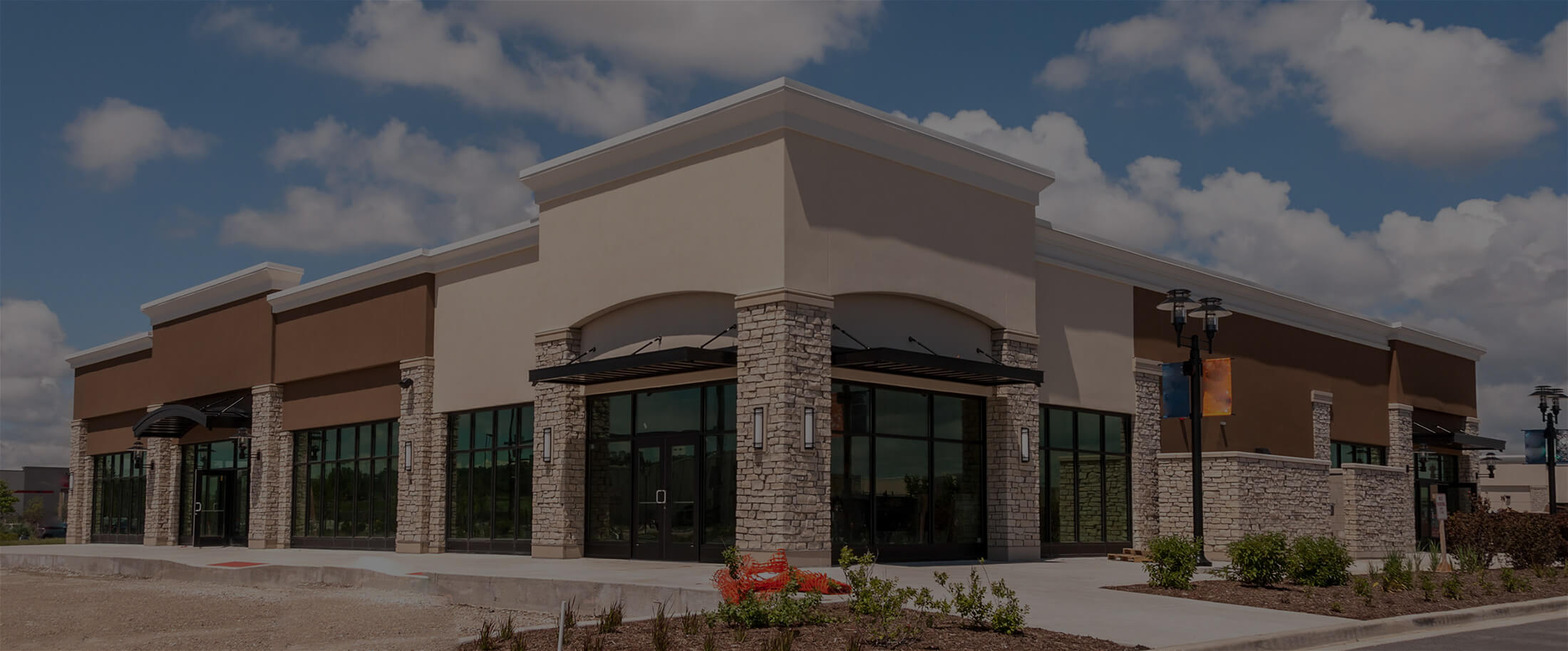 We provide a free consultation and quote within 48 hours
Contact us to book an appointment
Window Films will protect you from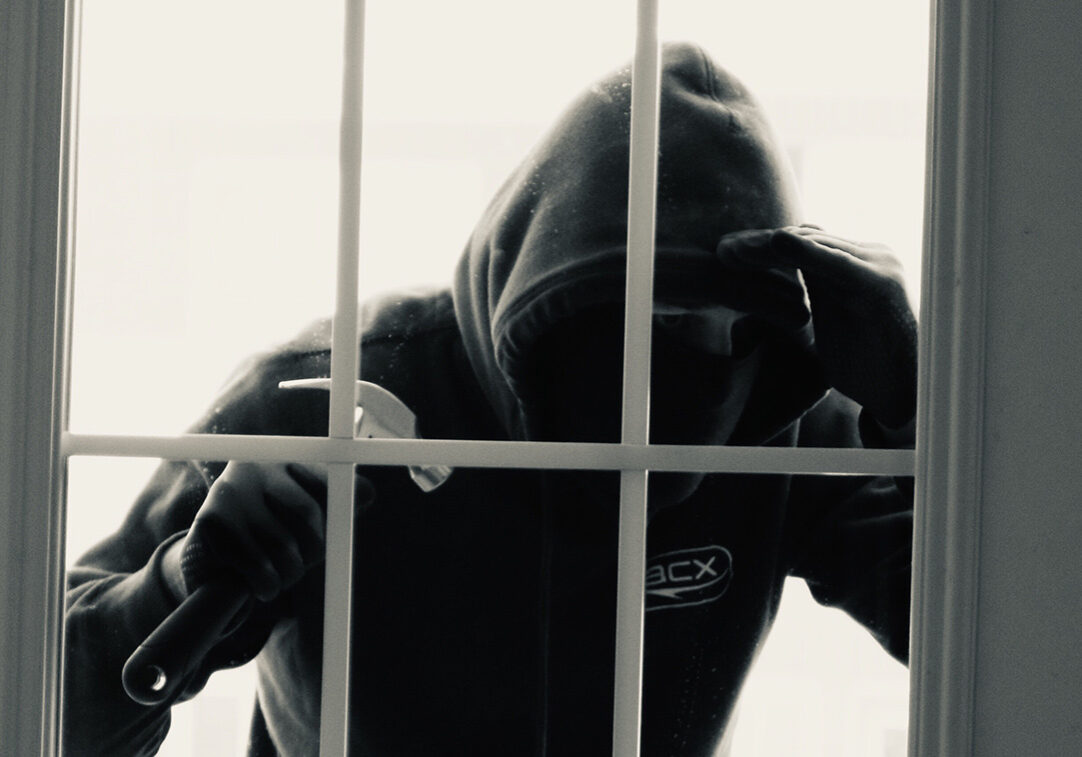 Smash and Grab Robbery
Our safety and security window film hold shattered glass in place against elements preventing a forced entry.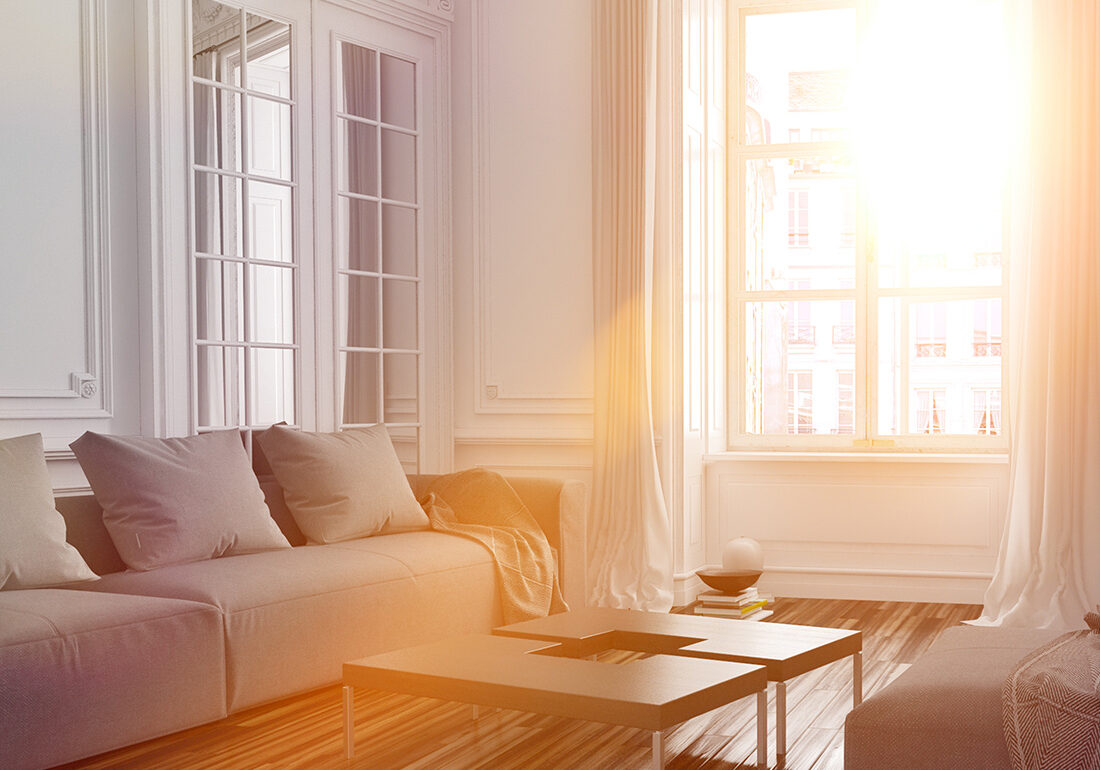 UV Sun Rays
Our products block 99% of harmful UV sun rays, protecting your furniture and decor from fading.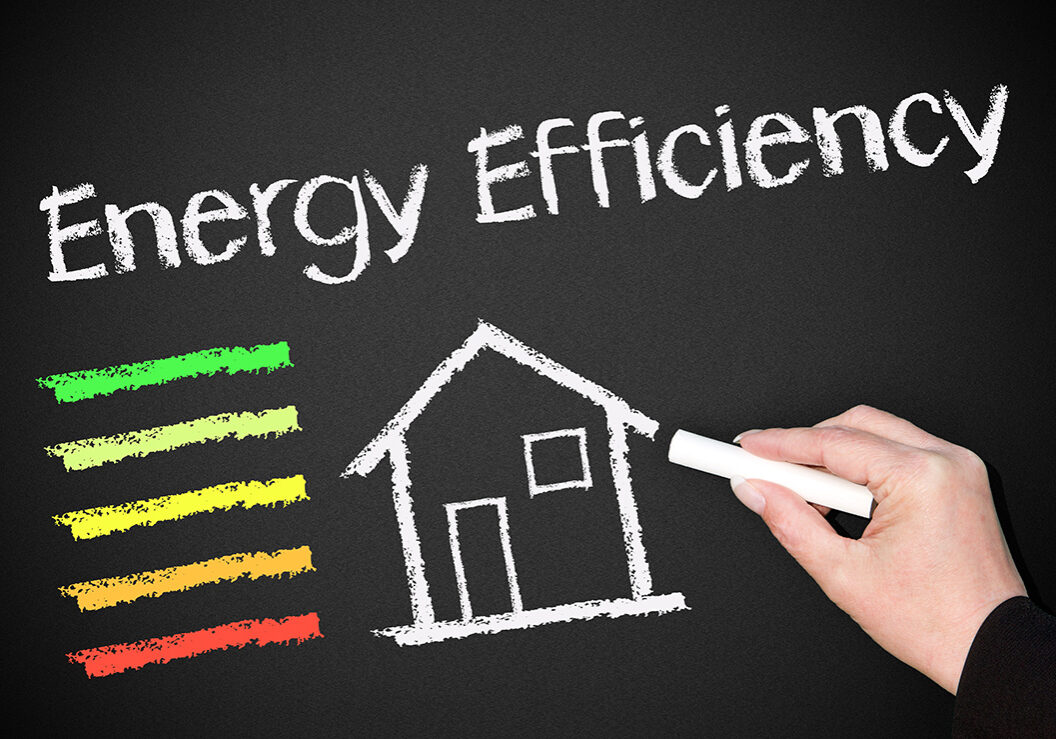 High Energy Costs
Our Energy Efficiency Films will keep your house or business cool in summer and warm in winter. Reduce your hydro bills.
Industrial Damage
Especially designed to absorb shock and hold glass in place, Our Security and Safety Window Films protect people from flying shards. They provide a barrier that withstand the impact of an explosion.
Accidental Injury
It will keep your kids safe from getting injured by a broken glass due to a ball, hard toy or even colliding to a glass door.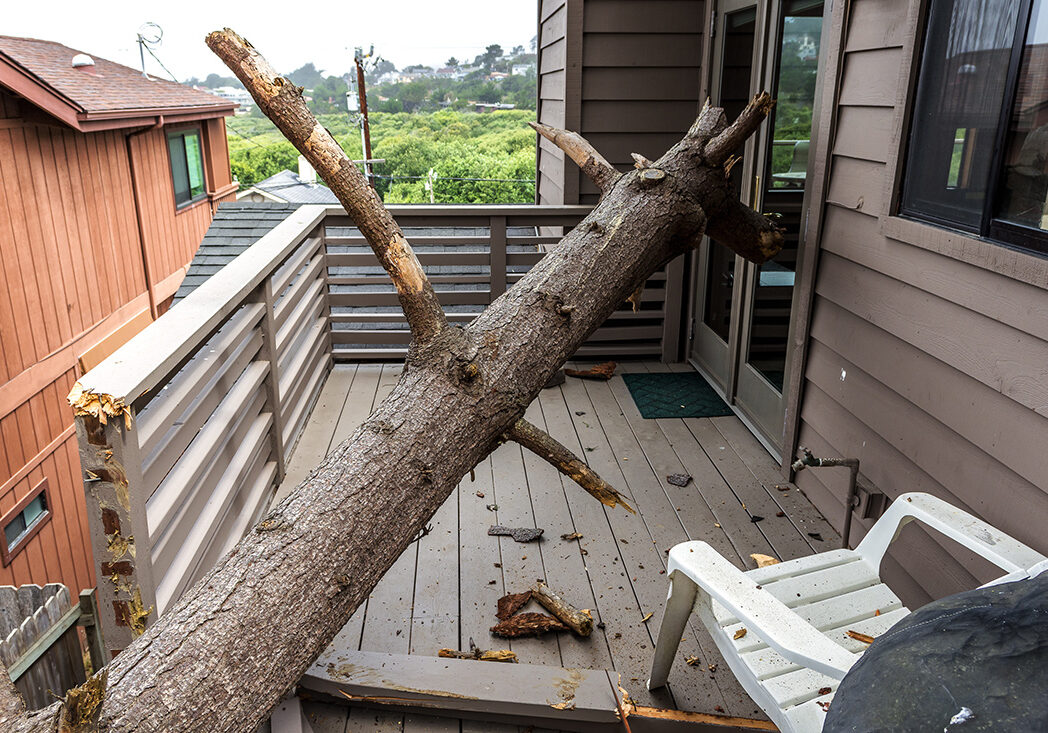 Natural Matters
Such as high winds, fallen trees or even a bird could break your windows and hurt your loved ones.
IP Window Films LTD is specialized in security window film solutions for residential and commercial applications. Our team has over 10 years of combined experience providing high quality films from leading market brands. We will ensure that your family and assets are protected, and we pride ourselves on offering the best service experience for our customers.
We offer competitive prices. We sell and install our products without involvement of a third-party
Our professional team has 10+ years of combined experience installing security window films.
Maintain a natural appearance of your windows, day and night. Your Invisible Protection.
Free In-Home consultation and quote.
Have some questions?
Drop us a line today for a free quote