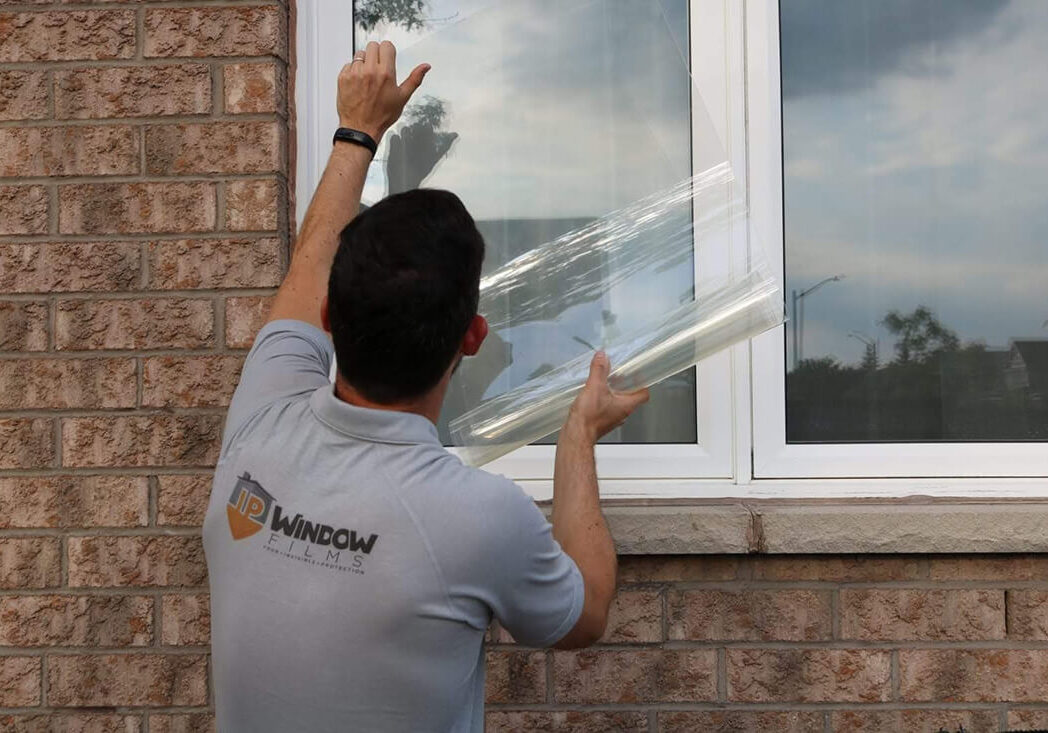 IP Window Films LTD is specialized in security window film solutions for residential and commercial applications. Our team has over 10 years of combined experience providing high quality films from leading market brands. We will ensure that your family and assets are protected, and we pride ourselves on offering the best service experience for our customers.
We are committed to evaluating your home's safety through a free In-Home consultation. We will be happy to answer all of your questions and concerns to meet your home and family expectations. Our experienced and qualified team will go the extra mile to meet your demands.
We secure houses and businesses all over the Greater Toronto Area (GTA). We also have a mobile team to service other locations across Ontario.
We offer competitive prices. We sell and install our products without involvement of a third-party.
Our professional team has 10+ years of combined experience installing security window films.
Maintain a natural appearance of your windows, day and night. Your Invisible Protection.
Free In-Home consultation and quote.
Can secure your home or business and prevent a forced entry.
Preserve your hardwood floors and furniture by cutting down more than 99% of solar UV rays.
Save energy costs. Our Energy Efficiency Films will Keep your house cool in summer and warm in winter.
We are specialized in Security Window films.
Anti-graffiti coating to prevent paint from bonding to surfaces.